Optimize your points with
PC Financial® payment cards.
Give a little, get a lot.
The PC Financial® Mastercard® and the PC Money™ Account are great ways to earn PC Optimum™ points on all your gift card purchases. Earn up to 30 PC Optimum points per every dollar you spend on gift cards - online and in our stores.
10
per $1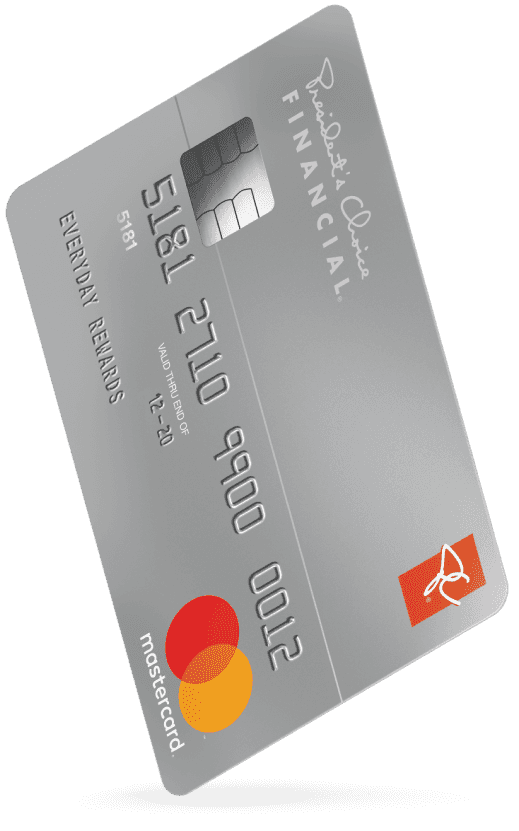 10
per $1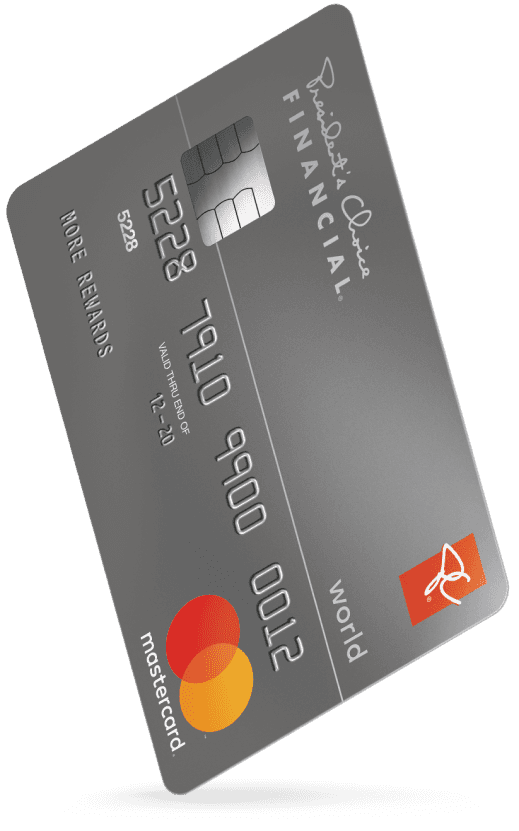 20
per $1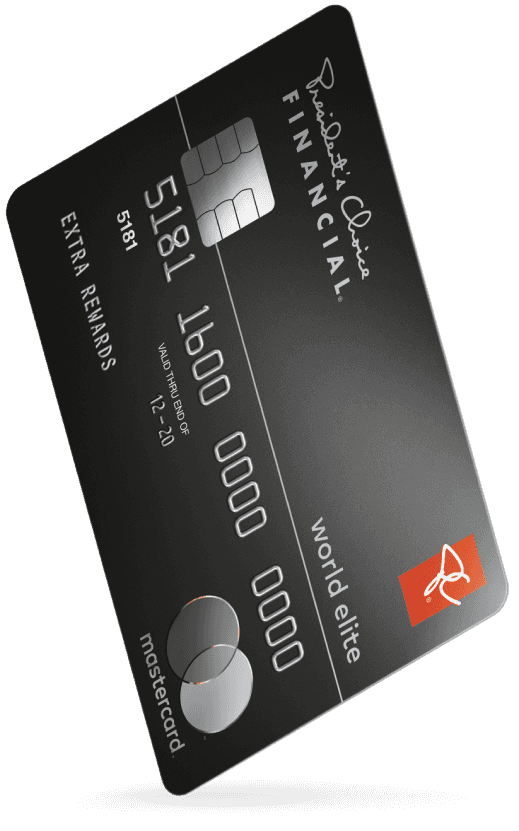 30
per $1
How does it work?
If you purchase a gift card from The Gift of Choice, online or in-store, you'll earn points each time you pay with your PC Financial payment card. For example, if you buy a $50 gift card and pay with your PC Financial® World Elite Mastercard®, you'll earn a total of 1,500 points for your purchase ($50 x 30 points per dollar = 1,500 points).
If you treat yourself or your friends further and buy four $50 gift cards, you'll earn 6,000 points (4 cards x $50 x 30 points per dollar = 6,000 points). That's like $6 worth of groceries!*
Keep maximizing your points this way and you won't be disappointed.
*Minimum redemption 10,000 PC Optimum points = $10 in rewards at participating stores. Details at pcoptimum.ca.