Give a little, get a lot.
Earn up to 30 PC Optimum points per every dollar you spend on gift cards when you use your PC Money™ Account or PC Financial® Mastercard®.
How does it work?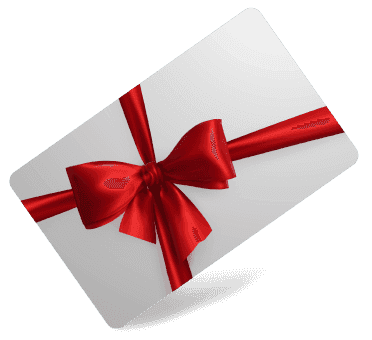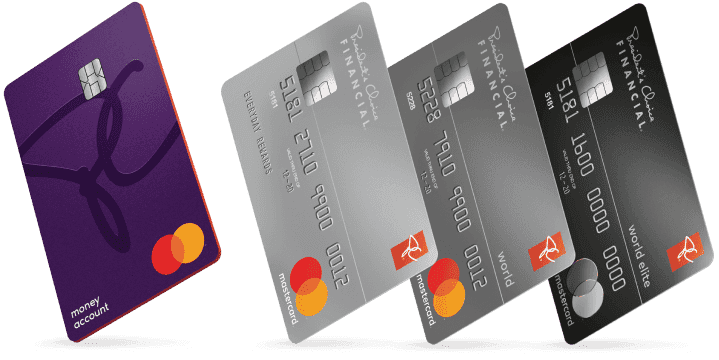 Pay using any PC Financial® card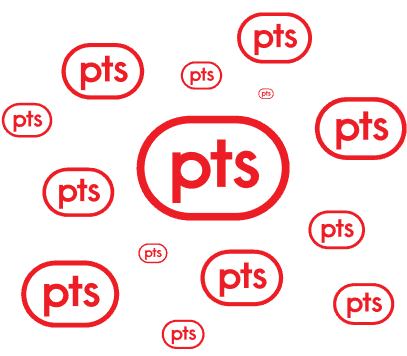 Earn up to 30  Optimum™ points per $1 spent
Choose a card to see its earning potential
Earn
30
per $1
Accelerate your PC Optimum™ points with our PC Financial® cards.
*Minimum redemption 10,000 PC Optimum points = $10 in rewards at participating stores. Details at pcoptimum.ca.